Travel to meetings and congresses
Conventions / Conferences
Key client / Incentive meetings
Trade Shows and Exhibitions
Participating, sponsoring or organizing someone for attending particular congress, conference or similar business meeting abroad?
If you are going or sending group of people of any kind our regular planning and on site management include full support:
Tickets (air travel comfort and optimization), visa and travel insurance. 
Ground Transportation and Transfers

– Special attention to this service when needed and can be, quite often, very important.
Room and Hotel Accommodation

– Select the best option for your hotel from our numerous choice. We will not just give you the list. We will seek for the best room and additional facilities along with you.
Registration Management, Meeting planning and attendance

– Huge experience, dedicated service and constant development in new trends has put us in a position to know how to do it in a flawless way.
Program development and Speaker attendance – If you are holding a presentation

or meeting we will provide organizational, creative and technical support for your meeting performance.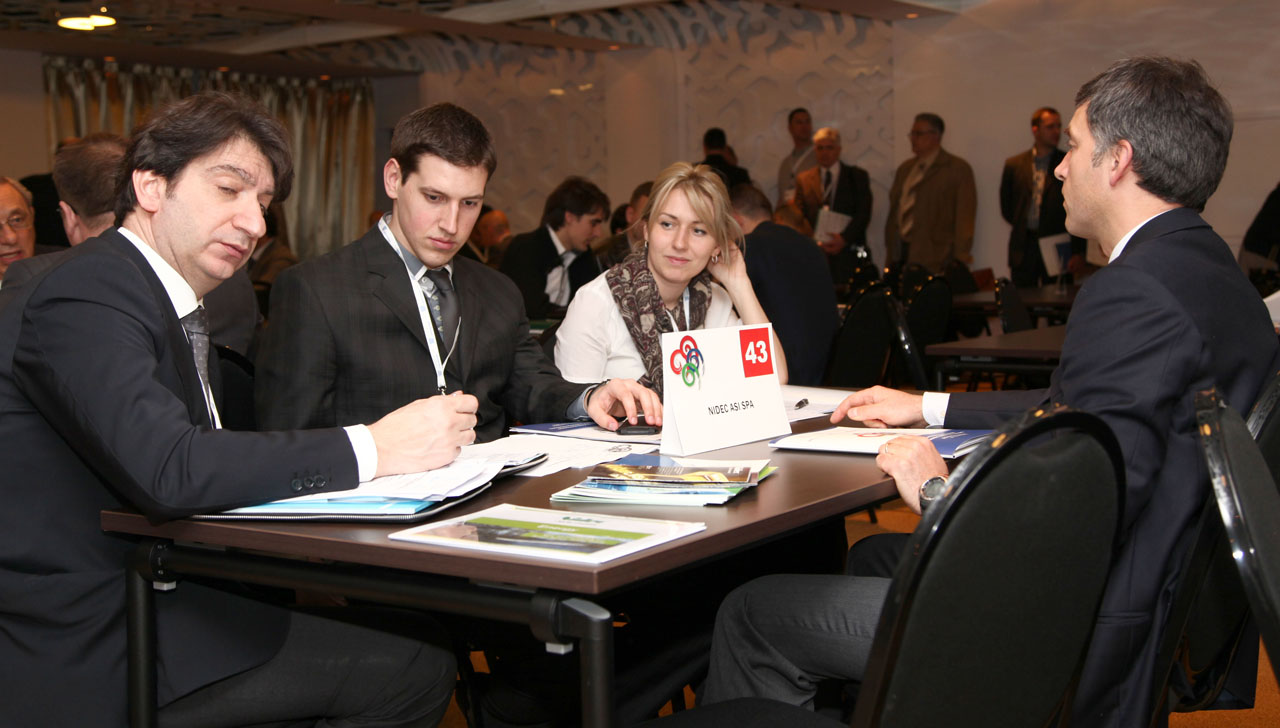 Creation of Interactive, Incentive programs

– Fogg Travel Club is a travel expert for designing of outgoing tour in both program tone and approach options – mainstream, classy or out of the box experience.
Travel rewards or Merchandise Gifts – Production or organization of your guest gift box or happily deserved reward. Creative delivery of such? Yes as well.
Social activities  

– Every group member has specific profile and therefore every group, whatever the cause, needs special approach including:
Gastro – Carefully selected restaurants – from street food or slow food or plain hedonistic or exclusive. You need a private VIP dinner? Yes we know how to do it in a very detailed and discreet way.
Leisure hours – On top of that there are our Entertainment, Shopping Tours and Trip extensions with quality supplier selection and negotiations.