Destination Management Company
Situated at the crossroads between the East and the West, Serbia is Southeastern Europe destination with its long lasting cultural identity influenced by many and the charm of living filled with passion and specific, genuine, sincere hospitality.
Our approach is to combine Serbian nonchalance and Fogg Travel Club professionalism with attention to details!
People who seek for a getaway or feel a constant need to change the perspective of everyday stress are our core clients.
Inland tours for nature lovers, food and drink lovers, wellness lovers, wilderness lovers, vista lovers or simply life lovers .
Tailored according to clients' individual requirements 

 All programs are designed and dedicated to the trinity:
– Have a great food, drink, accommodation and fun
– Experience inspiring things that will calm you down from everyday stress
– Discover something vivid that will motivate you and your fellows in a new, refreshing and uplifting way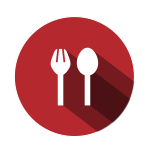 Gastro & Fun pleasures
Culinary easy going workshop varieties within the tour e.g. classy gourmet dinners or private food parties with creative individuals turned chef. Or Kaymak making, rare herb picking, grape stomping and much more. We take you to the rakia and wine cellars along with the feast stops and inland visits. 

Fogg Travel gastro part of every tour is created to provide positive energy and memorable good time for your team.
GASTRONOMY  segment delivers full hedonistic experience of the local cuisine and intl. influences in a cozy or stylish ambience.
A table full of food is our obsession. No matter if it is just a streetfood juicy real meat burger, local host turned chef dinner feast or something classy and contemporary in chosen restaurant.
Home grown tomato, vegetables and fruit with real taste, texture and adorable scent? Still there!
Rakia – strong and made of plum, quince, apricot, pear….Wine from around 200 local wineries and popular local beers. Homemade juices? Almost everywhere in every home.
Serbians love to eat meat, meat, meat along with local delicious mix of vegetables, freshly made dairy spread kaymak and fresh white cheese! 
However, from time to time, we do love to prepare fish meals, from stew to barbecue and caught in many of our rivers and lakes. We have nice hidden places where feel good factor is the one that is the most important.
Serbians has developed, throughout turbulent WEST – EAST influenced history, original local fasting vegetarian cuisine – tasty, simple but rich.
Plenty of food resorts are with music and entertainment of various types. Sometimes it is just the silence of our nature that many prefer and enjoy.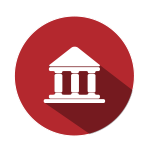 Heritage / Nature combo
The tranquillity of Serbian heritage combined with relaxing country houses, unspoiled nature with spa/wellness benefits and local easy going spirit. All of them as a very good set for mental and physical inspiration.
This "Inspire your life" part of all tours and incentive programs brings anti stress experience helping everyone to feel really recuperated.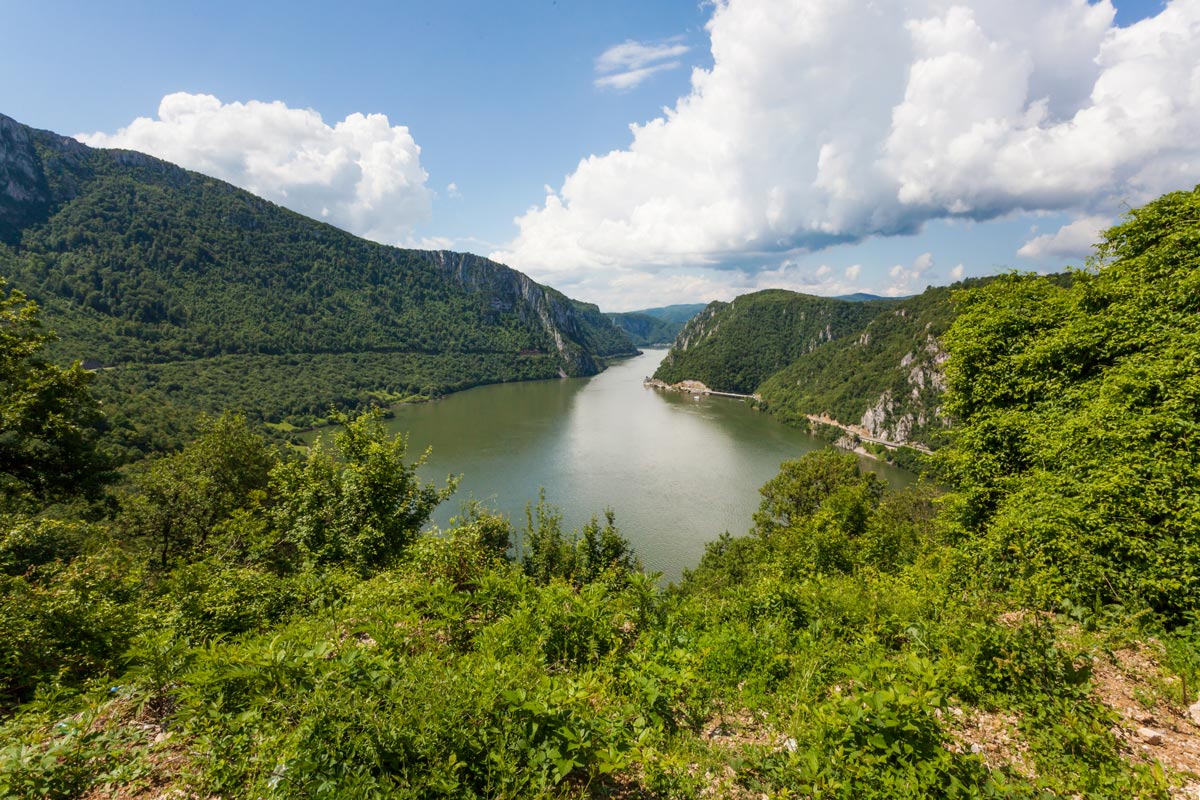 Austro Hungarian and Roman capitals, the Ottoman Empire relics, Serbian fortresses, historical man made amenities for a good rest and motivation. Spread all over the country and combined with places where nature made plenty of unspoiled, relaxing yet breathtaking spots.
Accommodation facilities, excellent food and drink experience and quality transfer are all carefully selected.
Highly professional multilingual guides will have precise answers to your questions. For example, what exactly ''Patron Saint's Day" ("SLAVA" ) means to Serbs in spiritual yet hedonistic, for the glory of life, way. Or they will simply take you to the stunning mountain trekking tour and explore made by nature "jewelry" in local cave.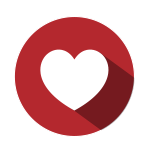 Enjoyable Lift Up tours
Want to engage and shape up your team/travellers and feed them with new adrenaline? Urban and inland combo of uplifting experiences developed in a Fogg style – full of small, creative and original, pleasant surprises while we continuously follow every industry compliance standards.
"Live your Life, Love your Life" lift up concept within every tour brings big fun for both, urban stay or visit to untouched valleys, mountains, wild and mild rivers. Great for team building or workshops but good on it's own as well.
Belgrade! It is vivid, it is spontaneous, it is eclectic.
Discover the capital of Serbia from the perspective of the local modern Belgradian.
Fully packed with "good time" experience from old fashioned bohemian quarter Skadarlija, vibing after midnight club scene while mingling with friendly locals. Or floating cafés on rivers Sava and Danube, a concept unique for this part of the Balkans.
You have to live it not just see it simply because it is the spirit and the energy of this place that inspired many. So, this is not a travel for just ticking the box.
and finally
MEETINGS AND CONGRESSES in Serbia – A well organized convention and great after hours fun – Belgrade does it, Serbia does it, We do it.
With excellent meeting / event resorts and close to event infrastructure we provide the best ROI solutions for a positive and memorable happening.
Our numbers stand for nerdy purposes. Our references and case studies however stand for creative and production quality proof.
Call us to arrange the meeting. We love to make events along with our clients if you prefer that approach. Or you just want to brief us and get the results? Fine with us!
On top of that we know the importance of after business entertainment ideas. Experience Serbian charm of living with Go to Serbia DMC.