One-stop partner with turn-key solutions as one of the largest independent Travel expert, Meeting & Event companies 

capable of not just providing services with attention to detail but also bringing, when requested, new trends with different approach to all aspects of your business goal for particular occasion.
We see ourselves as travel hedonists that ease your needs through providing services in a wise, creative and ROI way with proven international references.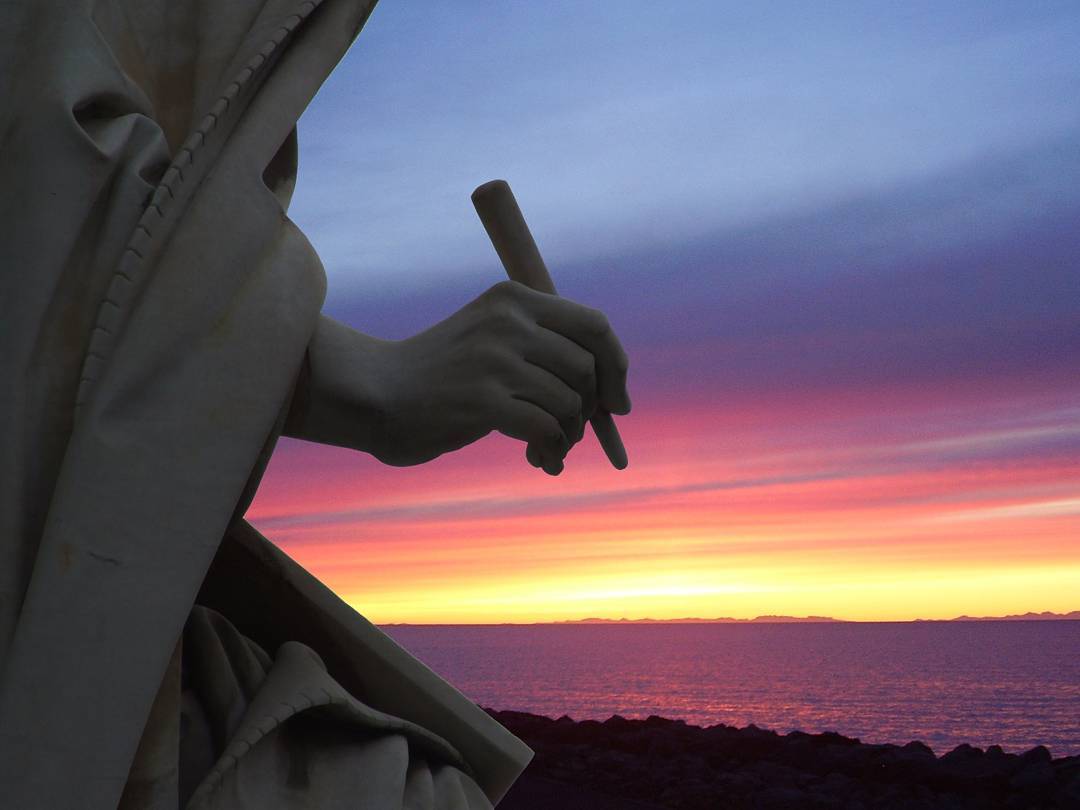 Maintaining the balance between efficiency, elegance and simple pleasure is our finest pride, for we understand is necessary to have an optimal travel experience.
Airline tickets, Reservations, Hotel, Transfer – Individual, small, medium or very big group – As Travel Management Company and  IATA accredited agent

we put the same effort in every client request.
Destination management

 – whether you travel with us to any continent or to the heart of Serbia 

(our DMC brand GO Serbia)

, expect our dedicated service with the knowledge of local information created to serve and meet your objectives.
Going to Meetings, Registering for The Meeting, participating the Congress, organizing Individual or group Corporate Travel.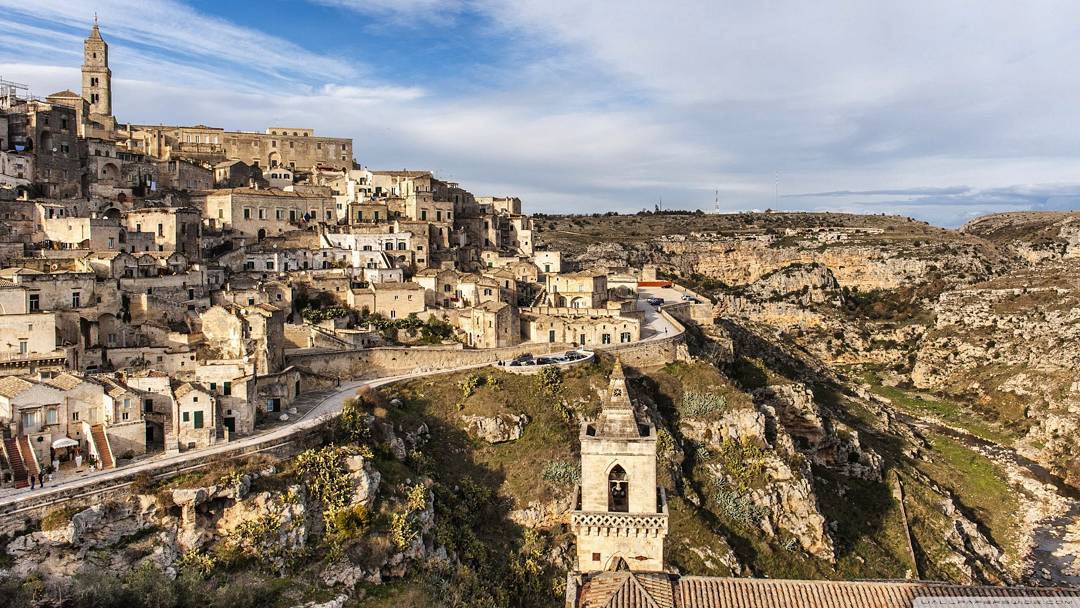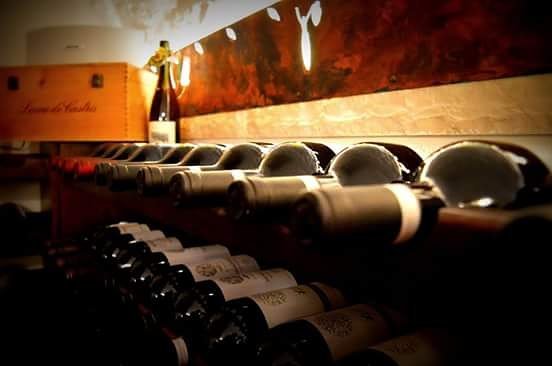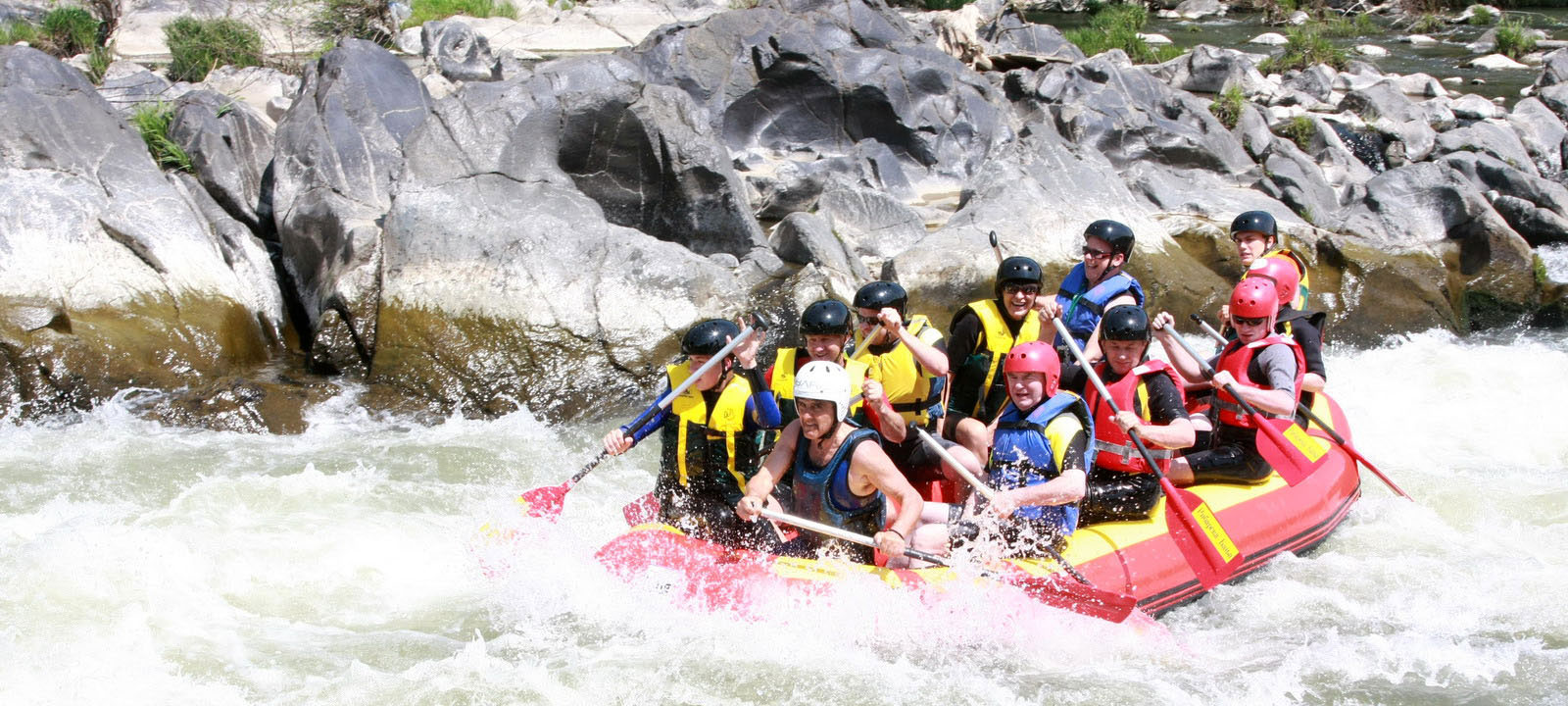 We must go beyond textbooks, go out into the bypaths and untrodden depths of the wilderness and travel and explore and tell the world the glories of our journey. – John Hope Franklin
Making of – Sophisticated Incentives, Special Interest tours, Team building, Workshops, Congress and Event solutions.

 Delivering of every request to the maximum level of professionalism with 

proven results

 and success.
After hours – Our guides 

full support to experience

nice hidden places, city cafes, restaurants, local home chefs

 or simple visiting famous local part of the town.

Shopping tours 

– seeking for original products from basic needs to unique gifts.