One-stop partner with turn-key solutions and one of the largest independent Business travel, Meeting & Event companies in Serbia.
We are not only providing regular services with attention to detail but also developing new trends with different approach to all aspects of your business goal for particular occasion.
We see ourselves as travel hedonists that ease your needs through providing services in a wise, creative and ROI way with proven international references.
Maintaining the balance between efficiency, elegance and simple pleasure is our finest pride, for we understand is necessary to have an optimal travel experience.
Fogg Business Travel Club –

Outgoing destination services

dedicated for going abroad to business meetings, organizing corporate travel or enjoying in our special FIT VIP type of personalized programs.
Fogg Go to Serbia DMC Club – Our 

Incoming brand for travelling to the heart of Serbia. Incentive and other special interest tours carefully created  for variety of business or pleasure purposes.
Fogg Air & Ground Club

 – Airline tickets, Reservations, Hotel, Transfer – Travel Management Company and IATA accredited agent.
       Afterhours – nice hidden places, city cafes, restaurants,        visit of famous local part of the town or shopping tours.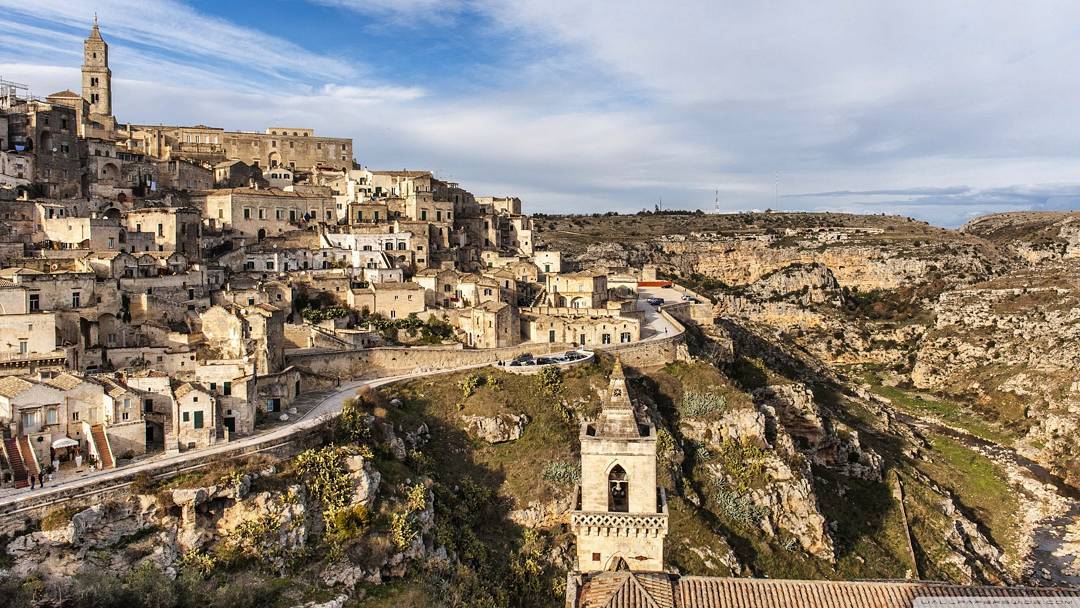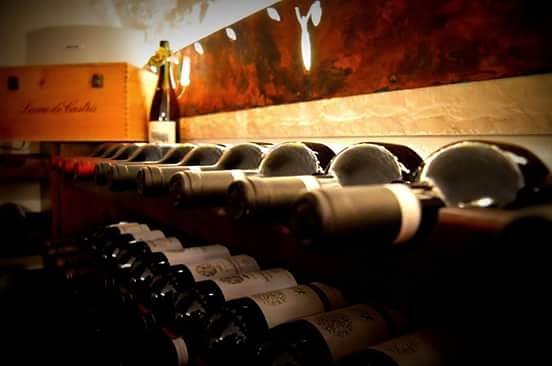 We must go beyond textbooks, go out into the bypaths and untrodden depths of the wilderness and travel and explore and tell the world the glories of our journey. – John Hope Franklin
Fogg PCO / Event Club – 

Business unit in charge of p

roduction of Congresses and Events of various kinds.

 Delivering of every request to the maximum level of professionalism with 

proven results

 and success for our multinational as well as regional and local clients situated in Serbia.
Fogg Incentive design Club –

We have special department in order to create, organise and produce sophisticated solutions for various team building, workshop, educational, motivational, feel good, team bonding and other incentive meetings in Serbia or elsewhere.  
 All our brands and their M.I.C.E. services are interconnected in order to provide the best of every request.